ABOUT US
LEDreclamebords.nl, subdivision of LED visuals B.V. (www.led-visuals.nl) , is specialized on the region of visual and static LED light advertisement. We offer a widely range of an assortment light advertisement with a goal for your enterprise to stand out more. With a broadly 10 years' experience in the light advertisement Branche, we can provide our customers of custom advice, reliability and excellent service. The past years we where mainly focused on visual side of indoor advertisement Branche, like Indoor and Outdoor LED screens and professional LED marquees. Over the years we have developed into specialists and we can make for every situation a suitable solution. Our main mission is upon company's to stand out more by a modern and powerful way through LED light advertisement. The quality of our products is our main care and you have this with us all times, the highest priority. In addition, we try to keep our prices as competitive as possible

Showroom
you're welcome in our showroom. In here we present a large amount of our assortment. Together we can make various possibility's to disgust about your company and how to make it more noticeable. You won't be disappointed when you come and take a look at our showroom. A visit to our showroom has the next following benefits:


U will always get a personal advice

In the showroom can we demonstrate live our products

you can take the product directly (if available)

Our service
LEDreclamebords.nl stands for service, quality and reliability. with a purchase of one of our products you can count of a perfect service and support. We are believe of that light advertisement of all times is good working and hereby we offer 24/7 support. upon a notification of a difficulty or defect, will be here within 24 hours a solution offered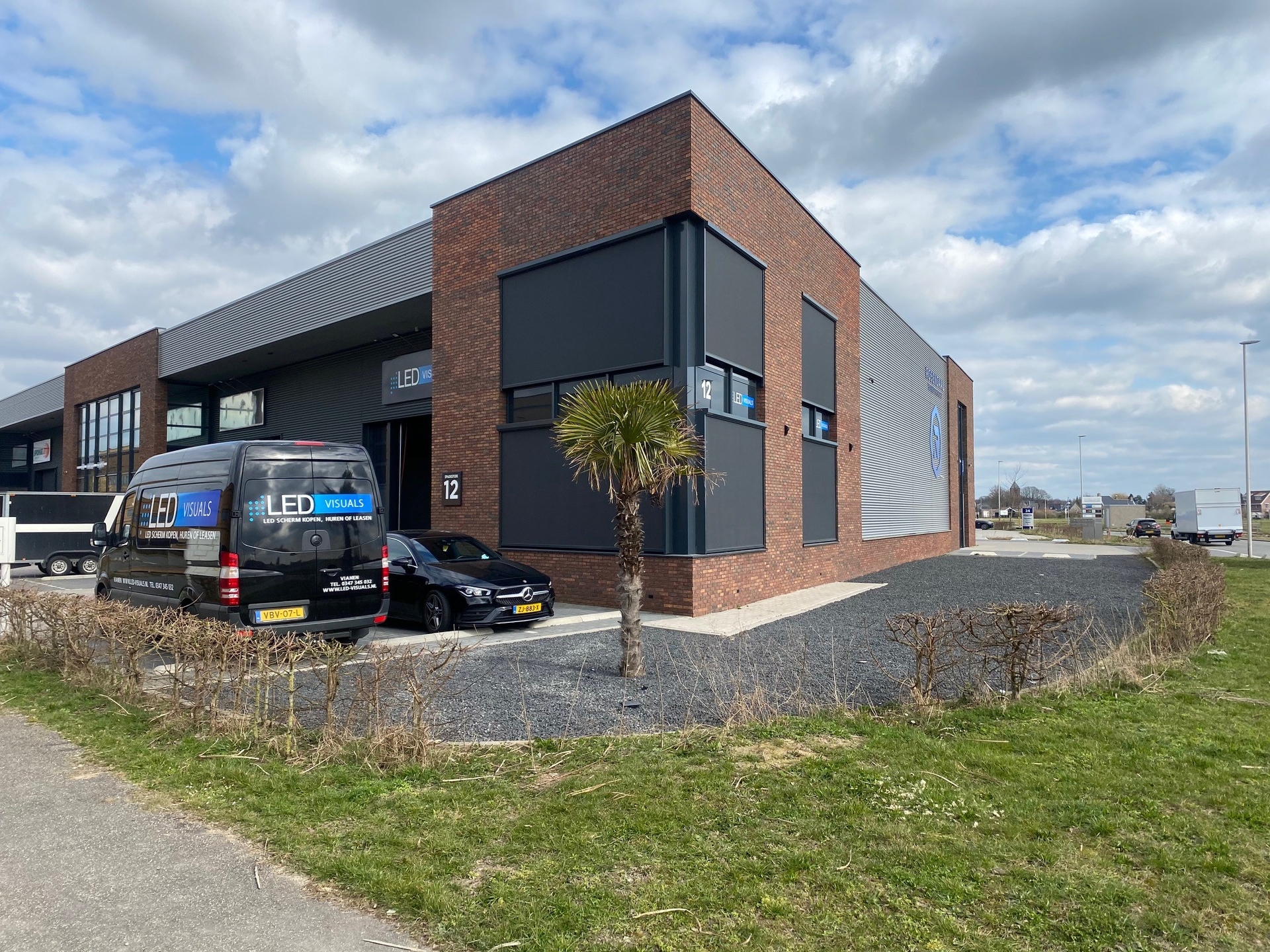 ---
For information about shipping and returns, press here.