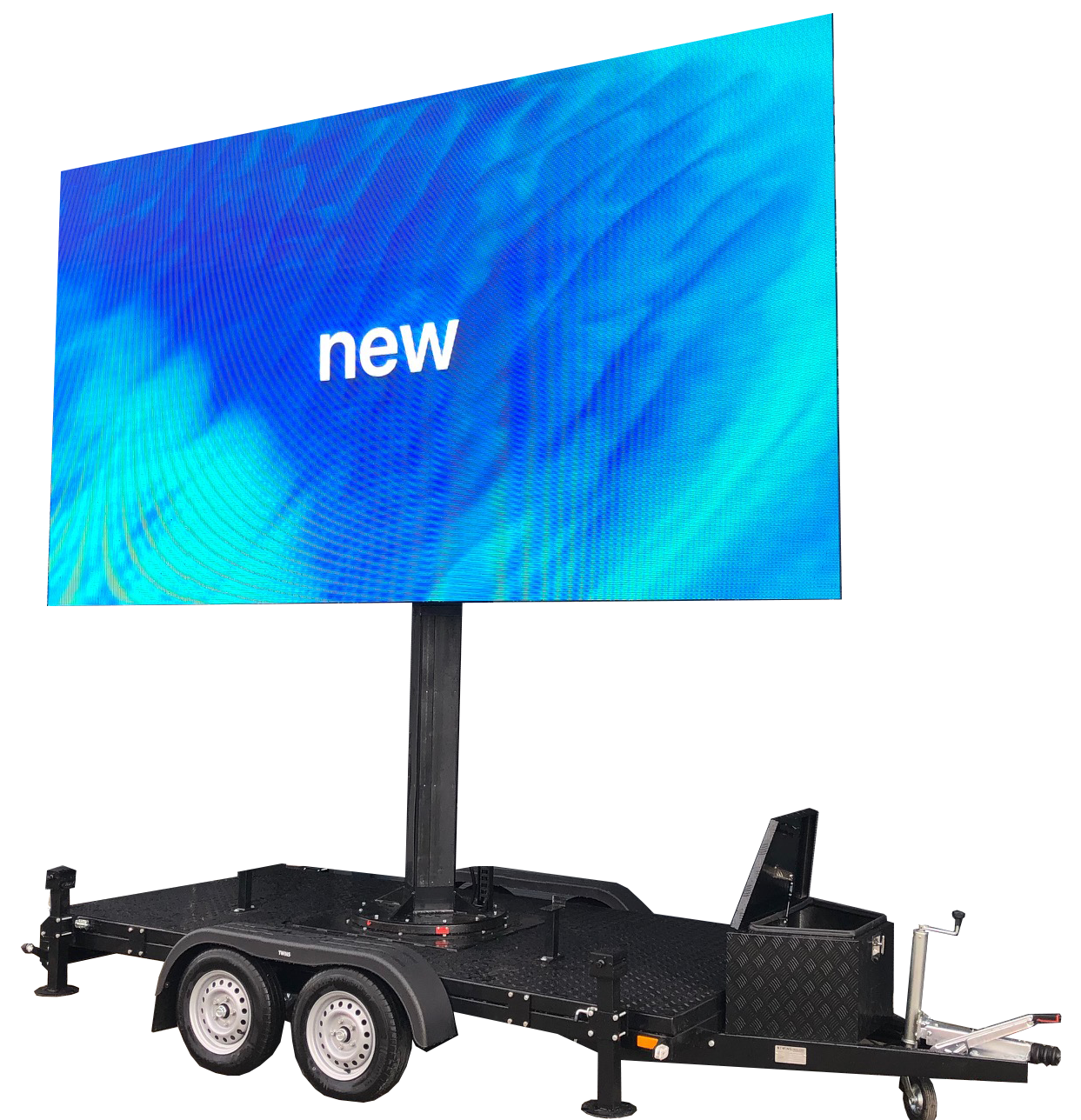 LED SCREENS TO BUY, RENT OR LEASE
Indoor and Outdoor LED screens with a long life span, powerful screen quality and a durable component for intense 24/7 use
More information
DESIGN YOUR OWN LOGO IN NEON SIGN
Design your atmospheric Neon Signing in our online configurator for the lowest price guarantee of the Netherlands and Belgium
DESIGN YOUR NEON SIGN
PROFESSIONAL LED DISPLAYS
Powerful UltraPro LED displays in every desirable colour, measurement and enactment – inclusive keyboard and CMS software.
OUR LED DISPLAYS
WELCOME BY LEDRECLAMEBORDS
LEDreclamebords, subdivision of LED visuals B.V., is a specialized advertisement company on the region of visual and static LED light advertisement. We offer a widely range of an assortment light advertisement with a goal for your enterprise to stand out more. With a broadly 10 years' experience in the light advertisement Branche, we can provide our customers of custom advice, reliability and excellent service. We offer for every situation a suitable solution. For example LED letters, LED screens, LED light boxes, Neon Signs, Full colour Displays, Professional LED marquees, billboards etc. We have attached a large value to our quality of our components which is applied in our products, and we can therefore guarantee high quality.
Our team exist of LED specialists
The team of LEDreclamebords helps you gladly with your projects from A to Z and takes all of your work out of your hands. Such as new facade advertisement for your business establishment or a large LED light advertisement Branche, you are ensured of knowledge, quality and reliability.
OUR CUSTOMERS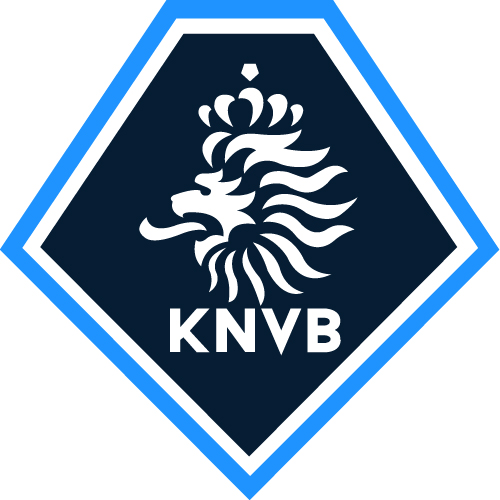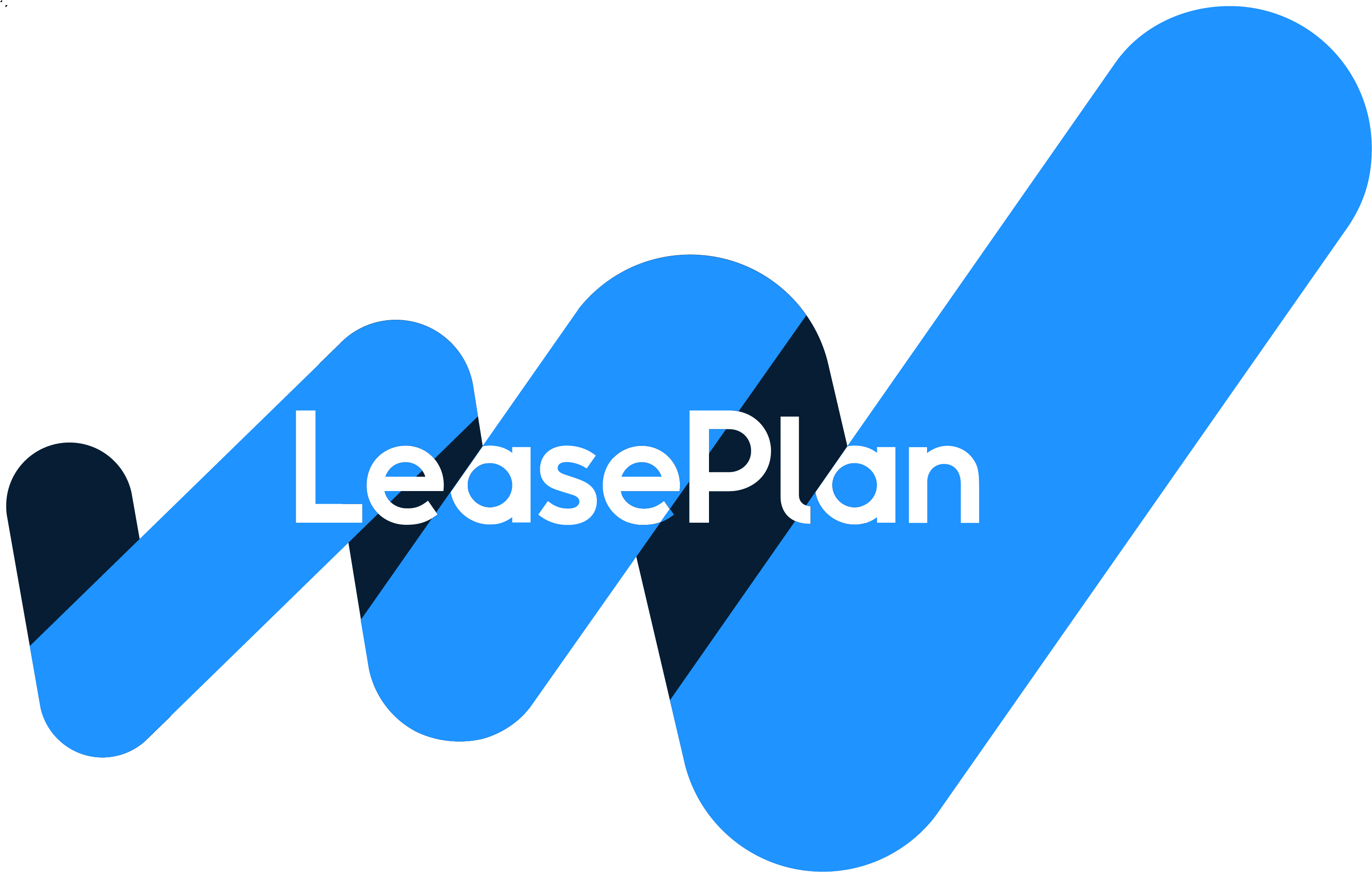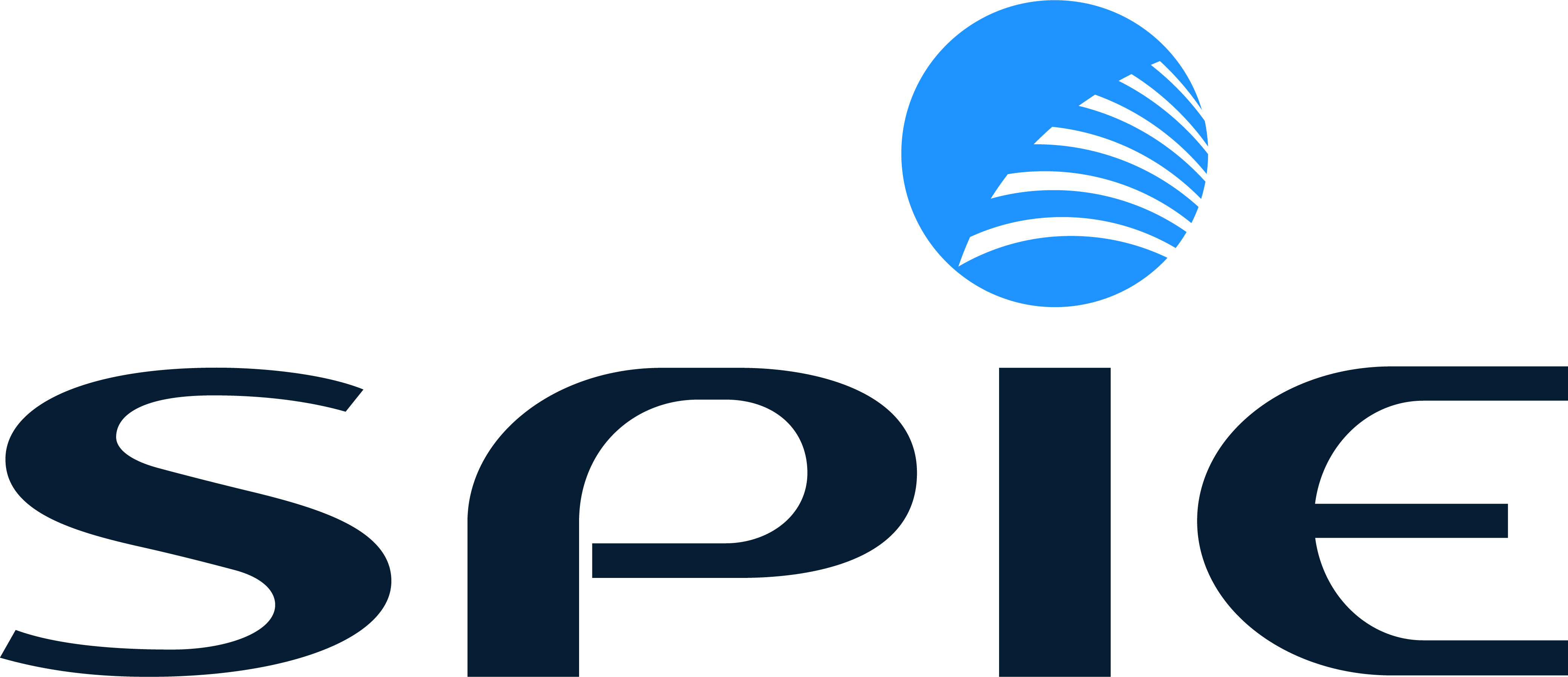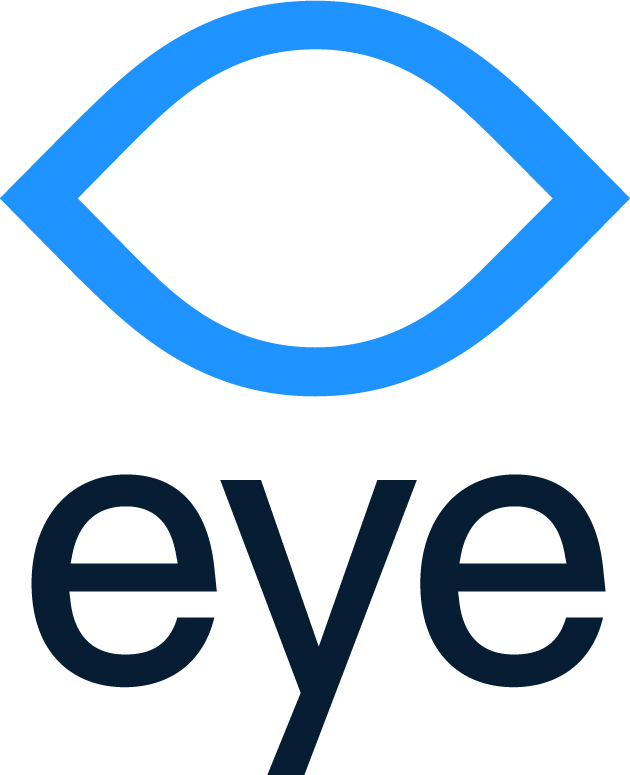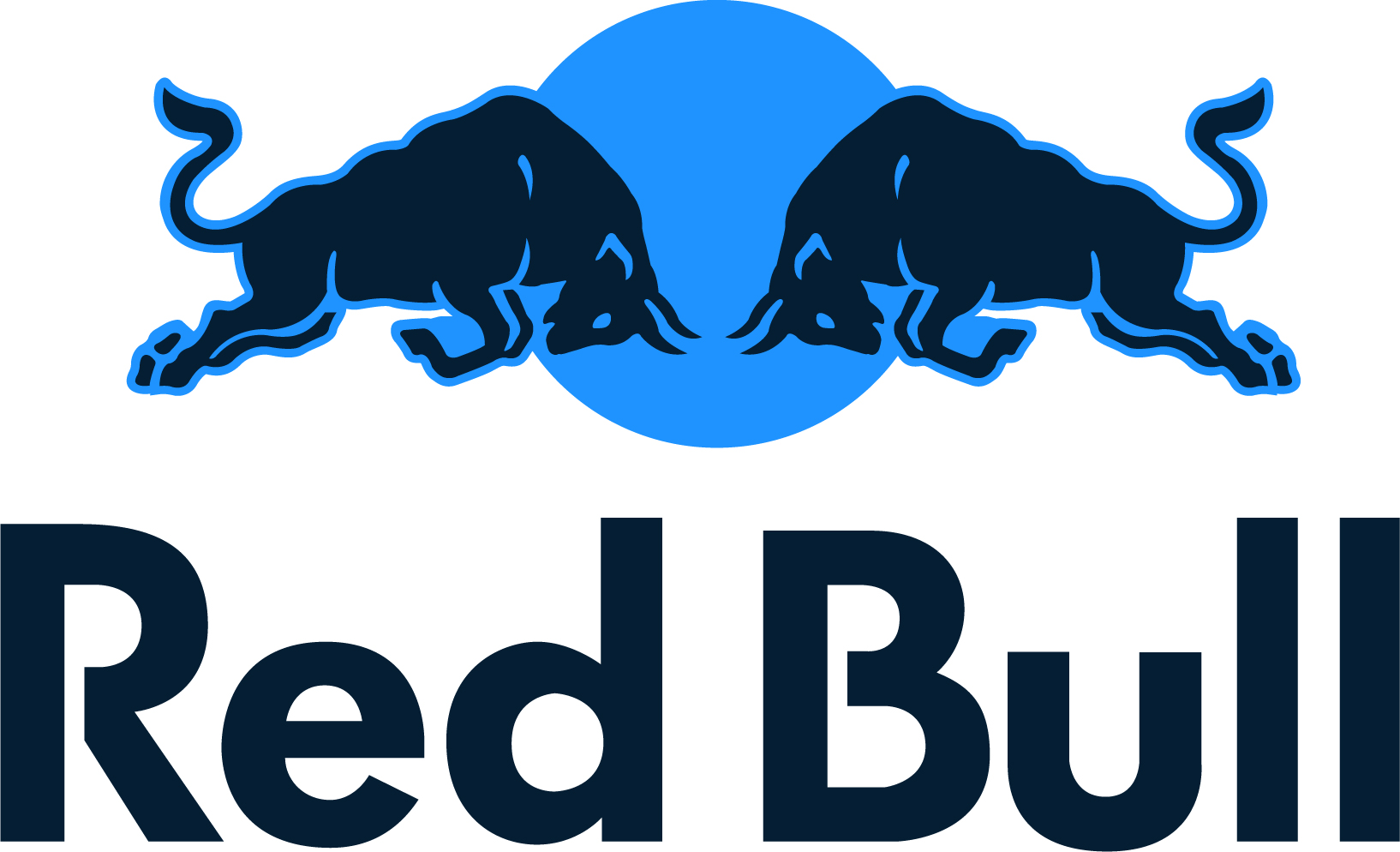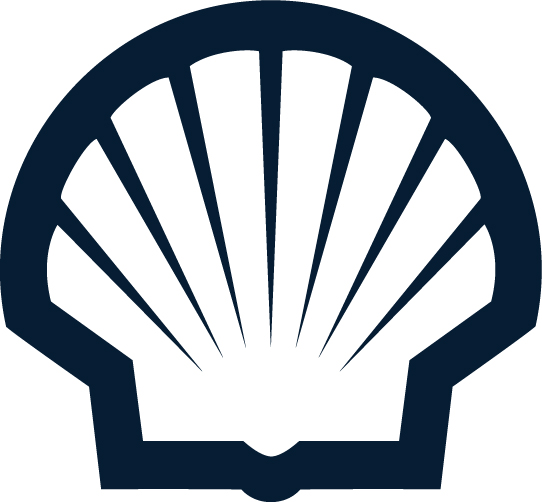 Contact us
Do you have any further questions about our products, or do you want more information potentially a non-committal quotation? Our team with LED specialists is gladly to help you further.
Contact us